►
PACKEXPO LAS VEGAS 2017
25-27 September 2017 South Lower Hall Booth No: 6814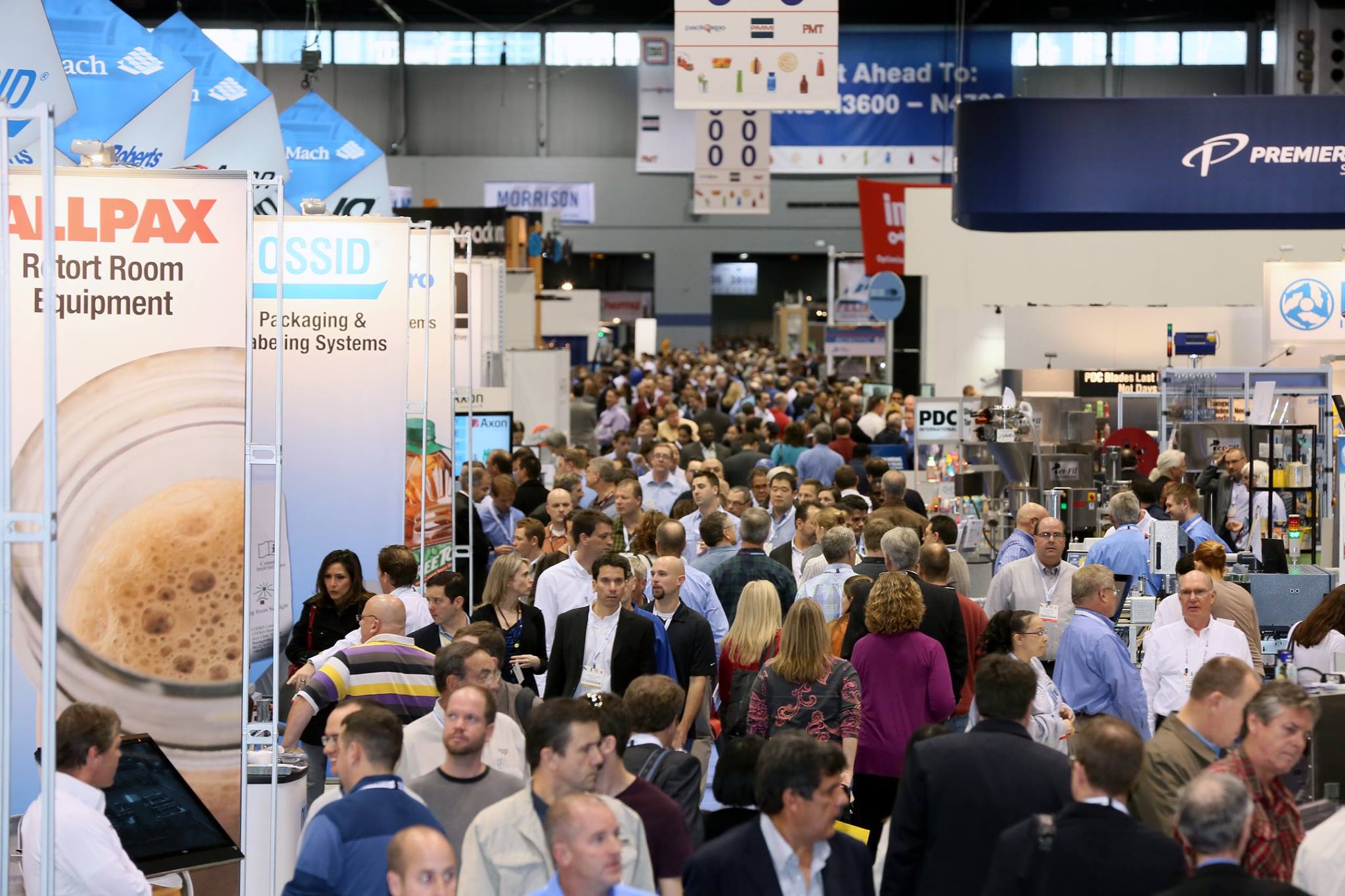 APACK will participate in exhibition PACK EXPO International 2017 in Las Vegas, USA. Our partner firm Triton International Enterprises will represents us in their booth.
We are so powerful in custom mahcine manufactring. We suppose that American Food Market will interest with our products and our solutions.
Please visit us booth South Lower Hall Booth No: 6814 in PACK EXPO.

The Innovation Stage at PACK EXPO Las Vegas and, the co-located, Healthcare Packaging EXPO (Sept. 25–27; Las Vegas Convention Center) will feature 46 Innovation Stage sessions across four stages, featuring new technology and advances from all segments of the packaging and processing market.
At the PACK EXPO Las Vegas Innovation Stage, attendees can attend 30-minute long, free sessions focused on the trends that are driving industry growth such as clean labeling, coding and serialization, food safety technology, sustainability, snack food trends, flexible manufacturing systems, automation advances and high pressure processing.
At Healthcare Packaging EXPO, Innovation Stage sessions will address solutions specific to the pharmaceutical industry including brand protection, internet of things, remote monitoring, machine vision solutions, smart packaging, supply chain visibility, security solutions, intellectual property strategies, labeling quality control and packaging solutions to improve patient adherence..
PACK EXPO Las Vegas and, the co-located, Healthcare Packaging EXPO will bring together more than 30,000 attendees, including 5,000 international visitors from more than 125 countries, combined with 2,000-plus exhibiting companies spanning nearly 900,000 net square feet of a nearly sold-out exhibit floor.

Please check the infographic documents are about food and packaging industry in USA with clicking pictures...