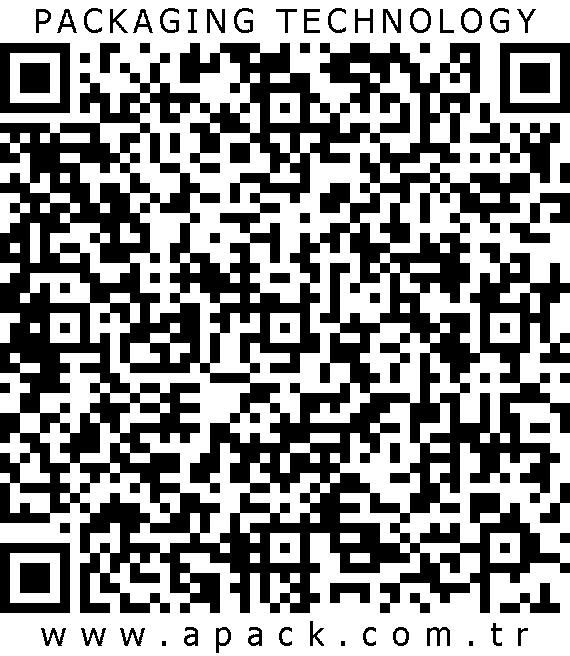 Dear Friends,
APACK is a solution developer for food packaging technology and a food packaging machinery manufacturer whom sold machines more than 300 companies in Turkey and foreign countries and alos giving technological services. You will find our projects, profession, vision in this website. We always have time to talk with you.
IF YOU HAVE TIME, PLEASE COME IN OUR OFFICE AND DRINK OUR RESPECTFUL COFFE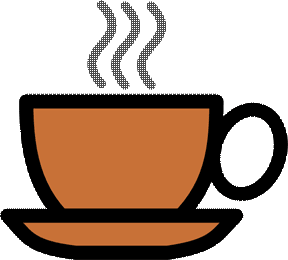 APACK MACHINERY
APACK Food Packaging Machines designed and manufactured considering harsh operating conditions and have robust structure which is constructed hygienic and high quality materials. All our machines have easy-to-use feature and allow easy cleaning and to facilitate easy maintenance and is certified to international standards.
APPLICATIONS
APACK's food production and packaging reaches 20 years of experience in the market and industry is ready to offer you the right solution. Product packaging as customer's requests, demands and expectations, in line with the longest possible shelf life and are producing at minimum cost solutions.
SKIN PACKAGING
In Skin packaging method, the air is completely drained from the tray which the product is placed in, the upper is closed on the exact shape of the product to accommodate various laminated flexible film techniques. Thus, connection of the product with the external environment is completely cut off. The product is covered with as a second skin. No bubbles and completely airtight.
PACKEXPO Las Vegas 2017
APACK will participate in exhibition PACK EXPO International 2017 in Las Vegas, USA. Our partner firm Tritonint will represents us in their booth. We are so powerful in custom mahcine manufactring. We suppose that American Food Market will interest with our products and our solutions. Please visit us booth in PACK EXPO..